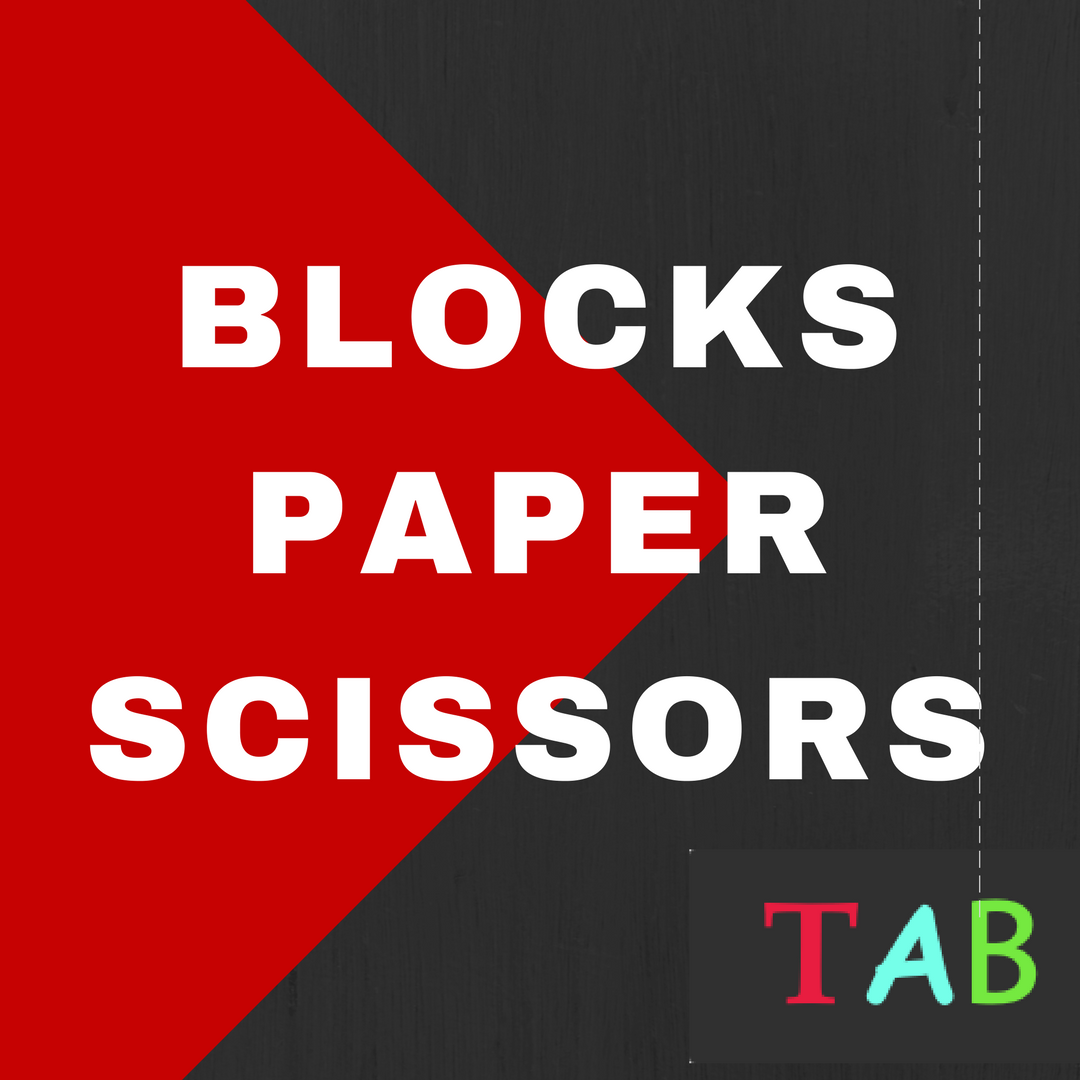 In this episode, Clyde takes the lead in a conversation with our good friend and colleague Katherine Douglas. Katherine Douglas is an American education pioneer. She has a long and illustrious career in art education. She is the Co-author of Engaging Learners Through Artmaking, she and Diane Jaquith are the principle Founders of the Teaching for Artistic Behavior approach to art education and the Teaching for Artistic Behavior Network. Katherine has researched, written and presented on TAB practice and philosophy for over four decades.
Katherine shares her wonderful story about the genesis of Teaching for Artistic Behavior.  We also touch a little bit about what is required in becoming a TAB teacher. 
Check out these books:
Engaging Learners Through Art Making
The Learner-Directed Classroom
***** A little note from Clark. I am no sound engineer. However, I am in the process of learning a new editing software. Please be patient while I figure this out. Thank you for listening.