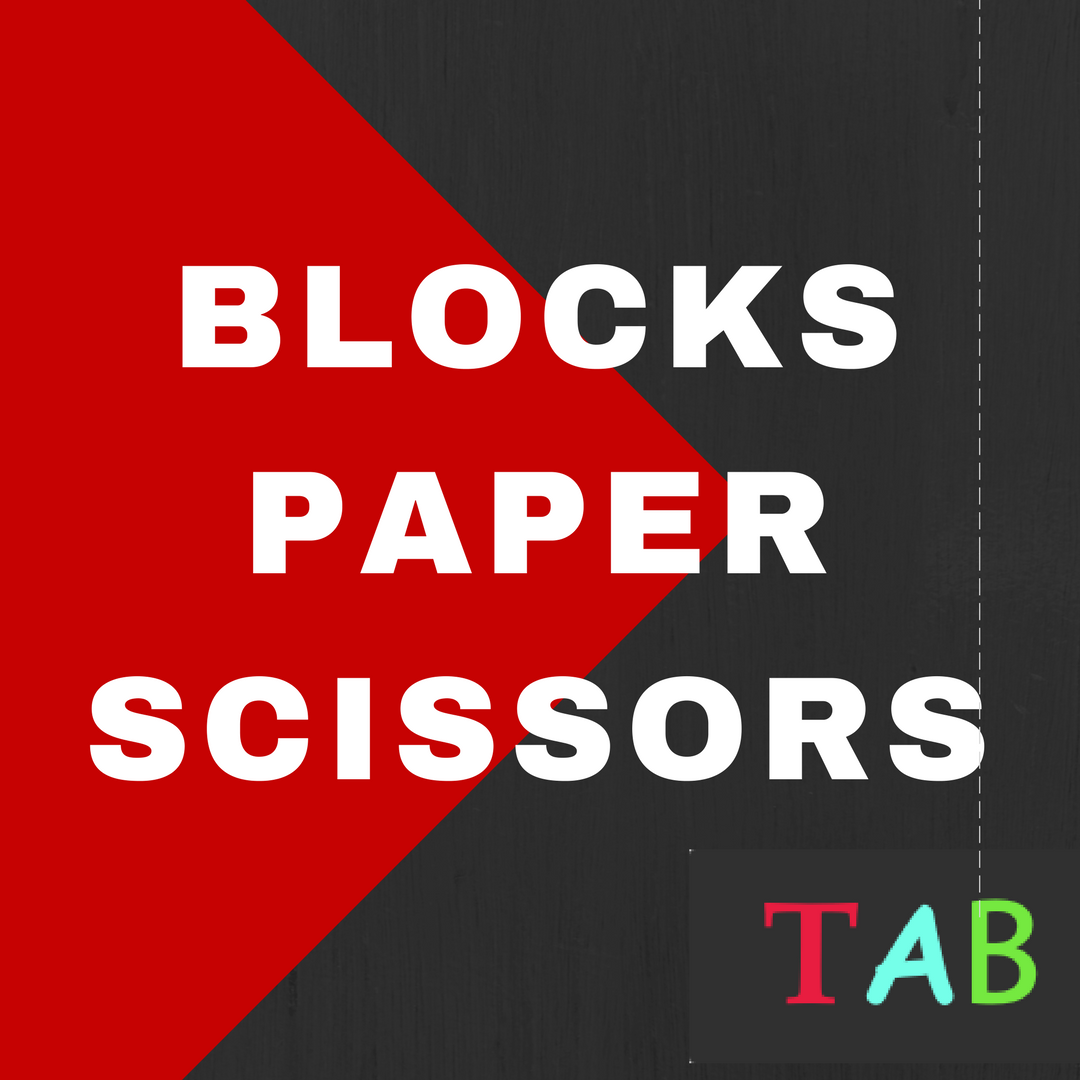 In this episode, we discuss constructivism and how it relates to a TAB artroom. As mentioned in the podcast. Here are the twelve indicators (TAB) adapted from In Search of Understanding: The Case for Constructivist Classrooms by Jacqueline Grennon Brooks and Martin G. Brooks
1.Choice based art teachers encourage and accept student autonomy and initiative.
2.Because of the very nature of visual arts education, choice based art teachers use primary sources and raw, physical, manipulative interactive materials to inspire and catalyze learners.
3.Choice based art teachers encourage students to generate, utilize and create their own ideas and artistic problems when engaged in art making activities.
4.In order to facilitate ownership, choice based art teachers allow students to drive artistic activity, shift instructional strategies and alter instructional content.
5.Choice based art teachers make inquiries into student's previous knowledge of artistic content and encourage students to express their knowledge before sharing their own understandings.
6.Choice based art teachers encourage students to engage in dialogue and artful conversation, communicating art ideas, knowledge and creative processes with one another.  
7.Choice based art teachers encourage students to research their art and ideas.
8.Choice based art teachers seek and encourage student reflective thinking expressed through ongoing dialogue, reflective writing and artist statements.  
9.Choice based art teachers engage students in experiences that contradict their initial understandings of content or hypothesis and then initiate discussion for student's further consideration.
10.Choice based art teachers afford students time for artistic ideas to incubate.  
11.Choice based art teachers allow students time to develop understandings of art content.  
12.Choice based art teachers facilitate learning through the use of discovery, introduction of concepts and concept application. The "Learning Cycle Model" (discovery learning) is a distinctive feature of choice based art education.