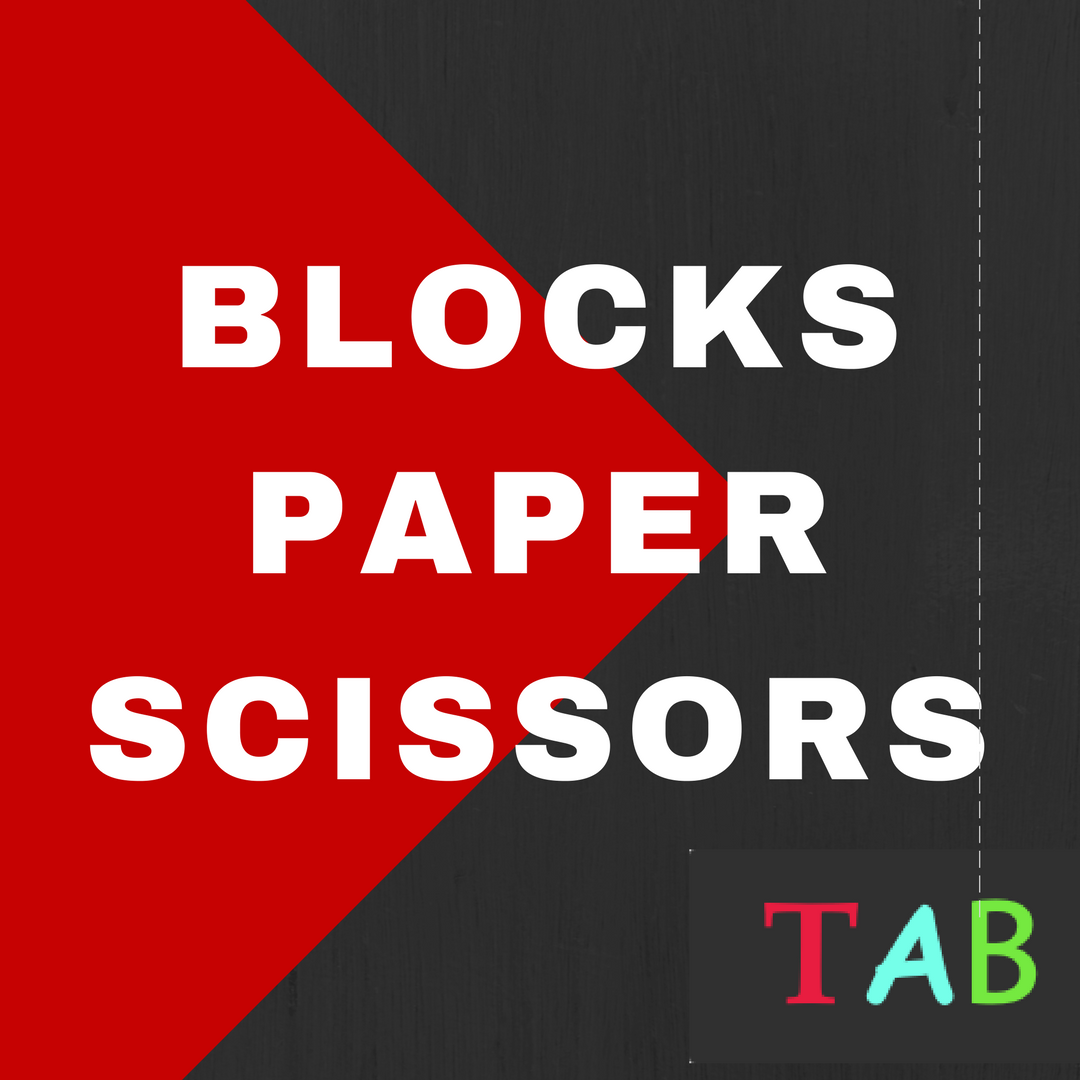 In this episode Clyde and I return from a long break where I was sick with the Flu and Pnumonia. We discuss the unmotivated student and how we deal with them in class. Who are they? What can we do to help them? 
Build relationships through talking with students
Give students choice
Give students space and time 
Look outside the typical art room materials 
TAB Midwest Teacher Networking Workshop
Who: Any Midwest Art Teacher, K-12
What: Teaching for Artistic Behaviors (TAB) and
Choice Based Art
*Sharing experiences, lessons, classroom setups, etc.
Where: Northridge High School
56779 Northridge Dr.
Middlebury, IN 46540
When: Saturday, March 3rd, 2018
2-5pm,
*Dinner option afterwards
Thank you for spending your time listening to this podcast. We appreciate it immensley.
*Special Episode note: I apologize for the sound quality of this episode. We had some technical difficulty during our discussion, so I had to record this on my iPad.